Joslin Diabetes Center is celebrating the 100th anniversary of the discovery of insulin and the relentless dedication and selfless collaboration of scientists, caregivers, patients and donors. As we reflect on 100 years of advancements in the field of diabetes at Joslin, we look forward to what's to come.
100 YEARS OF
stories
Hear from Joslin leaders and supporters about the last 100 years of accomplishments at Joslin and learn more about our research that's fueling the future of diabetes care.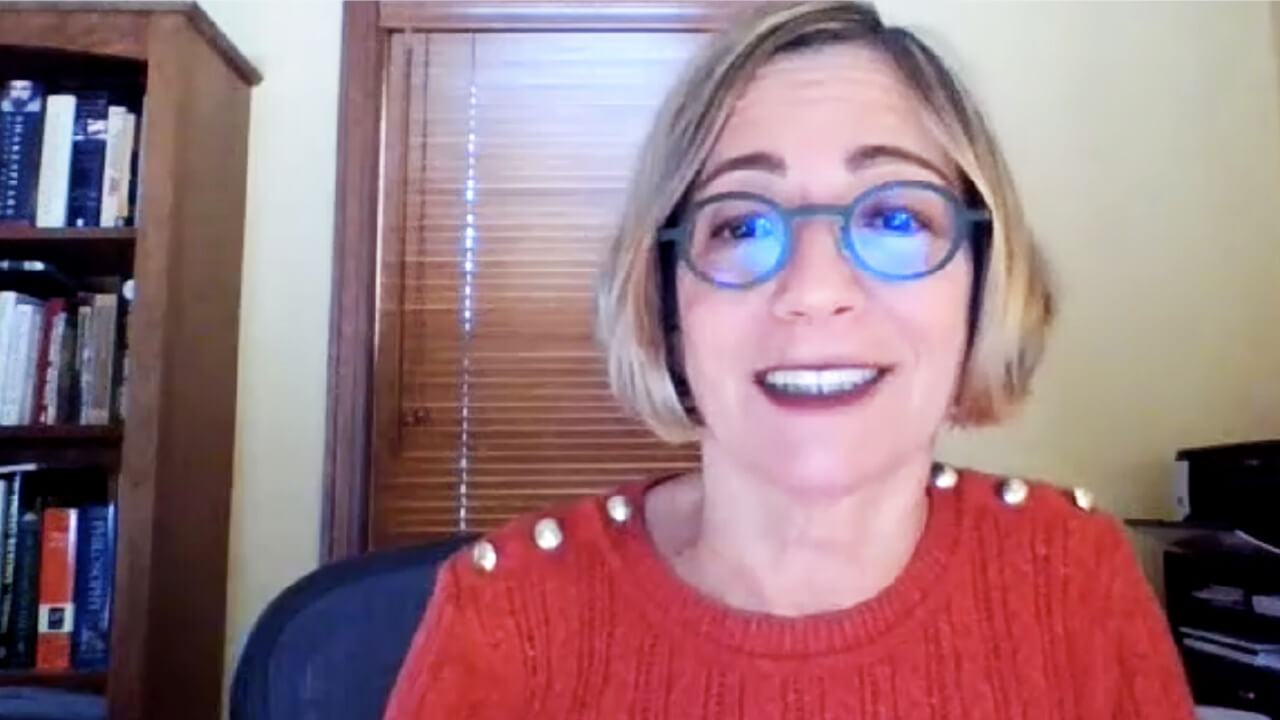 Roberta Herman, MD
President and CEO, Joslin Diabetes Center
Reflecting on 100 years of advancements, Dr. Herman discusses the groundbreaking research that's bringing us closer to a cure.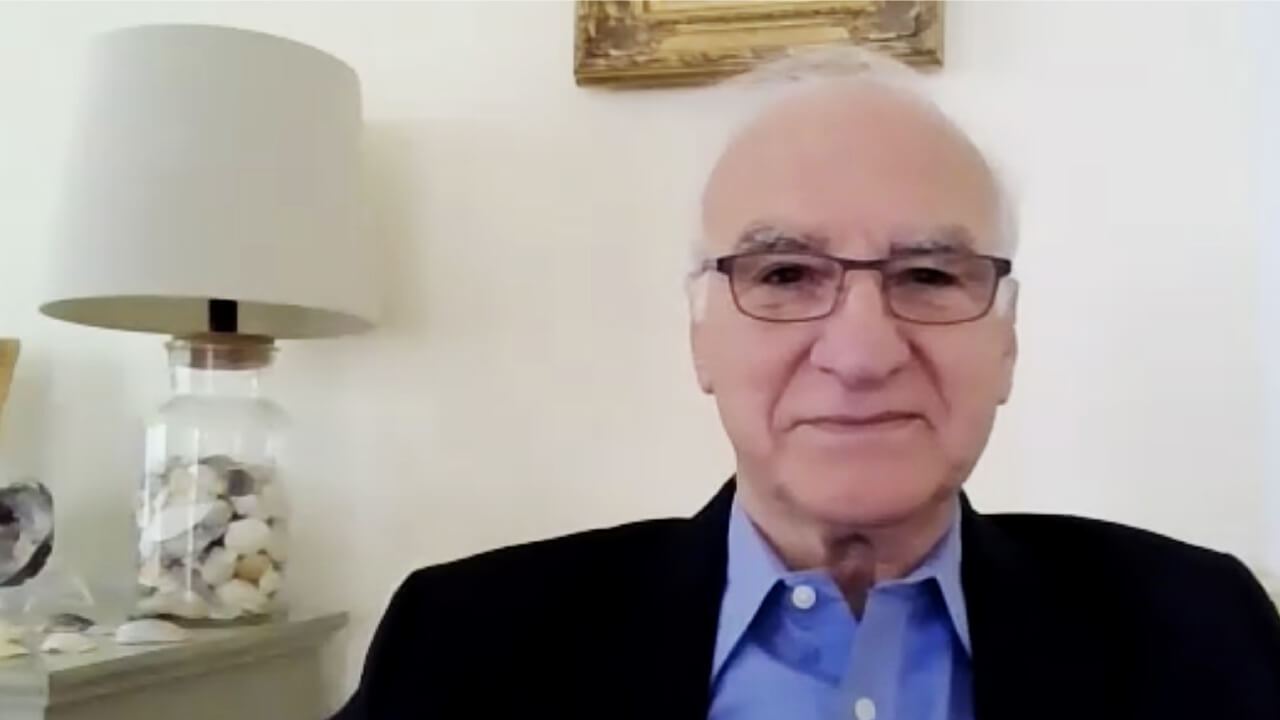 C. Ronald Kahn, MD
Chief Academic Officer, Senior Investigator
A disease with no treatment. Two unlikely heroes. Dr. Kahn takes us back in time to learn about insulin's discovery and the ongoing fight to conquer diabetes.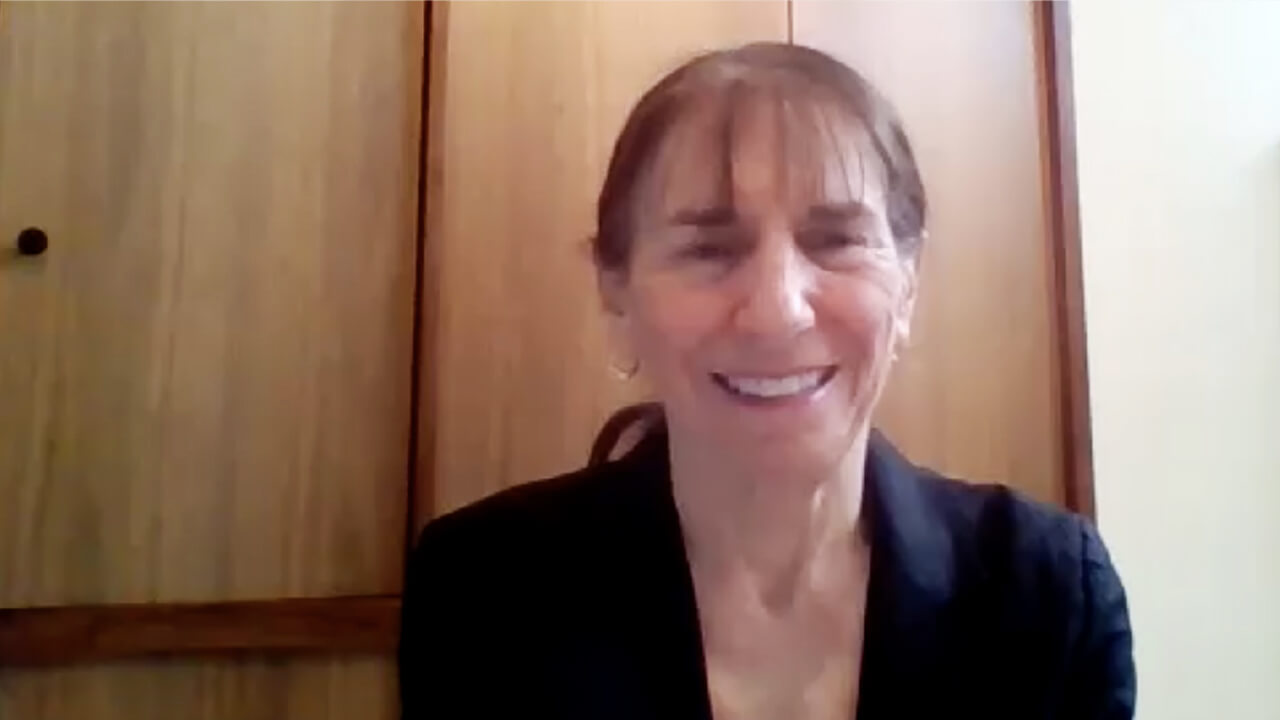 Lori Laffel, MD, MPH
Chief, Pediatric, Adolescent, and Young Adult Section
Find out from Dr. Laffel how families' willingness to participate in clinical trials has been integral to advancing diabetes treatment and care.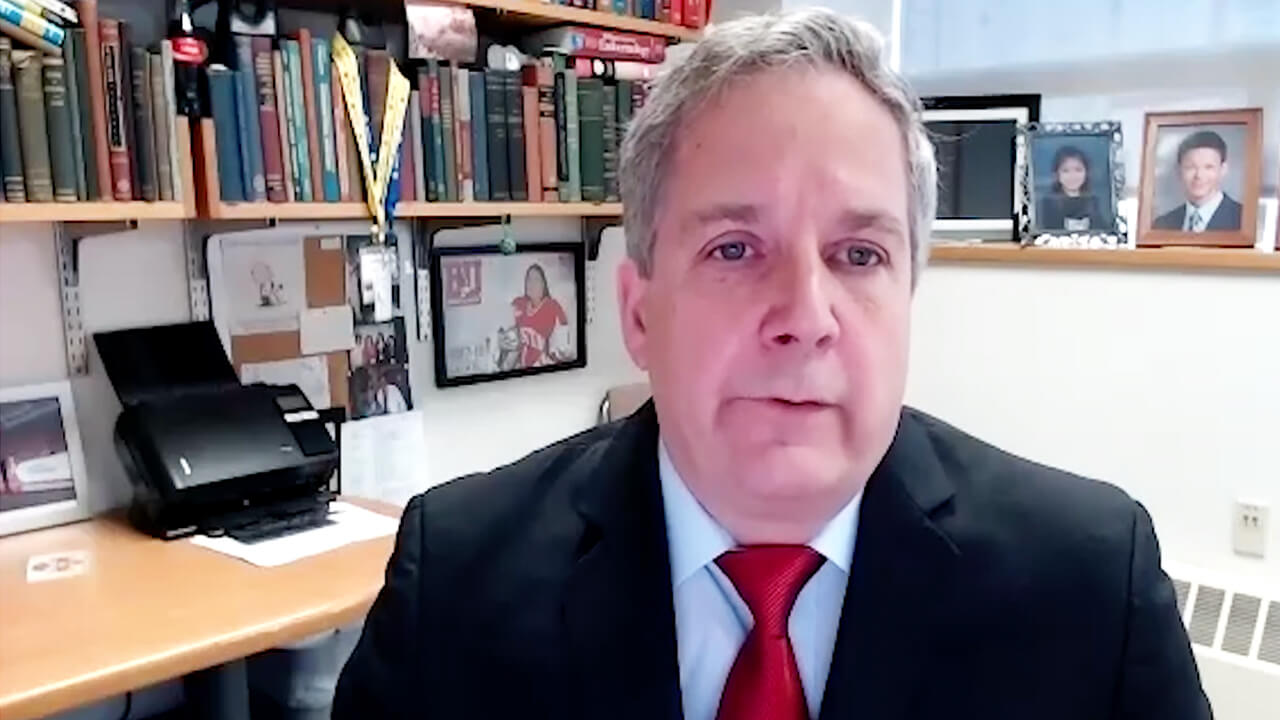 Lloyd P Aiello, MD, PhD
Director, Beetham Eye Institute
Three generations of opthalmologists, including Dr. Aiello, are responsible for the near eradication of diabetic vision loss and blindness—hear their story.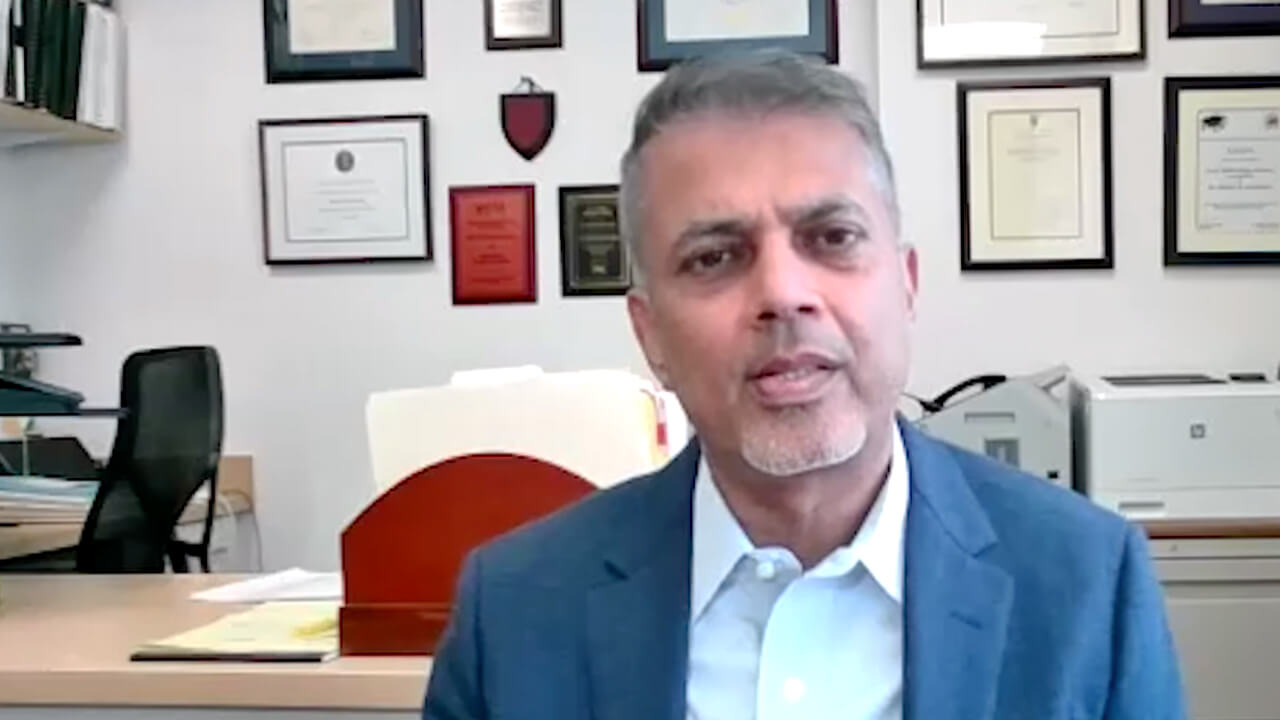 Rohit Kulkarni, MD, PhD & George L. King, MD
Beta cells produce insulin—except when they don't. Hear from Drs. King and Kulkarni how beta cell research is the key to new breakthroughs and how those living decades with type 1 diabetes aid that research.
100 YEARS OF
people
Advances in insulin's 100-year story wouldn't have been possible without the relentless dedication of scientists, doctors, caregivers, patients, educators and supporters. We're honored to recognize them today and every day.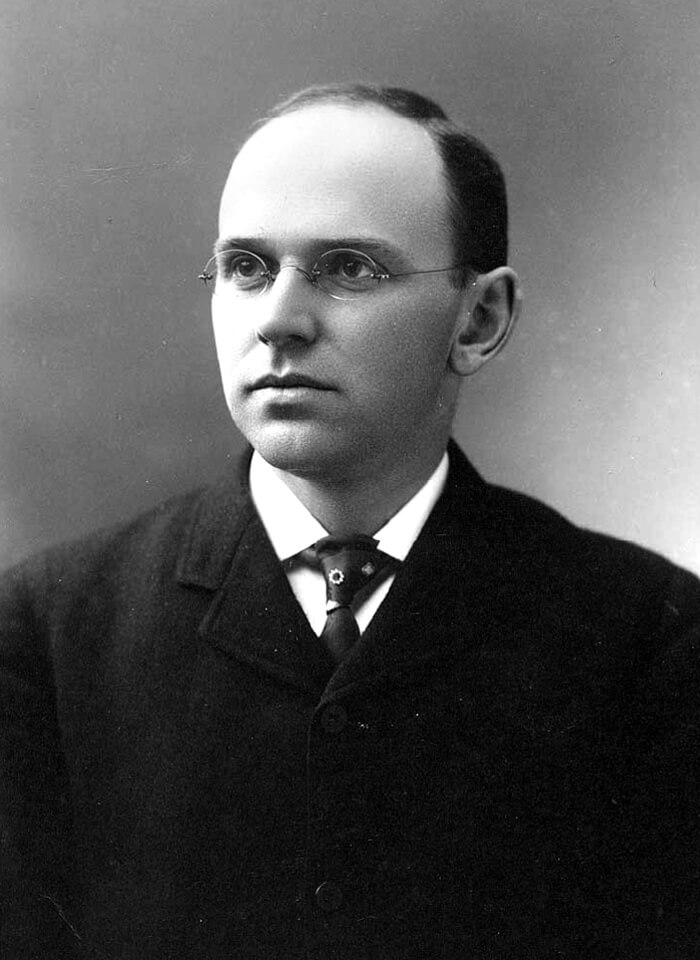 Founder of Joslin Diabetes Center, Elliott P. Joslin, MD, was the first physician in the United States to specialize in treating diabetes and achieved many "firsts" in the field. One distinctive characteristic of his groundbreaking approach to diabetes care?
His belief in what he called the troika: diet, exercise and insulin, which are all needed to successfully manage diabetes.
Elliott P. Joslin, MD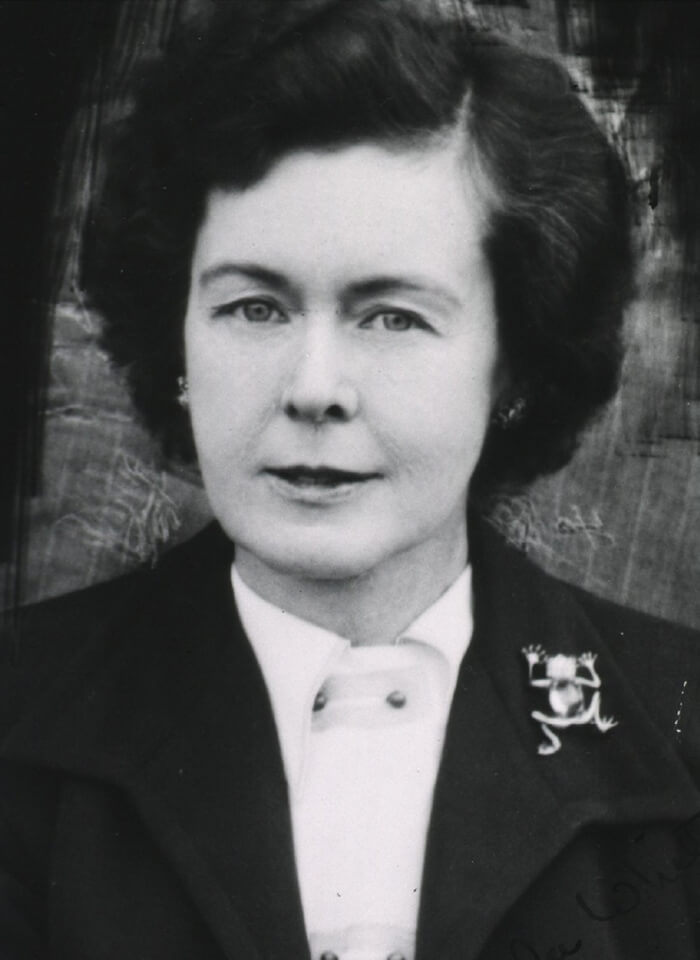 One of the founding members of Joslin Diabetes Center, Priscilla White, MD, revolutionized the field of diabetes management for pregnant women with both gestational and type 1 diabetes. She fought the prevailing opinion that women with diabetes should avoid pregnancy and instead advocated for adjusting medications and diet and closely monitoring women during pregnancy.
The White Classification of Diabetic Pregnancies is still used today.
Priscilla White, MD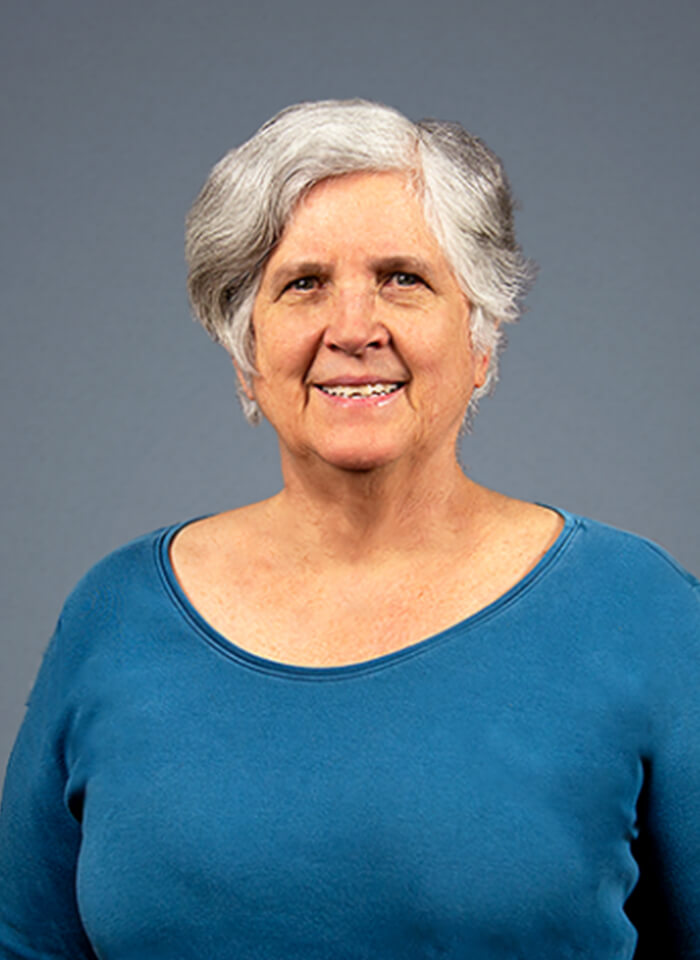 Susan Bonner-Weir, PhD, and her colleagues discovered a way to encourage pancreas cells that don't normally produce insulin to become insulin-producing cells.
This pathway of pancreatic growth has important implications for understanding the mechanisms of response to injury and neoplasia of the pancreas and provides new insights into the pathogenesis of diabetes.
Susan Bonner-Weir, PhD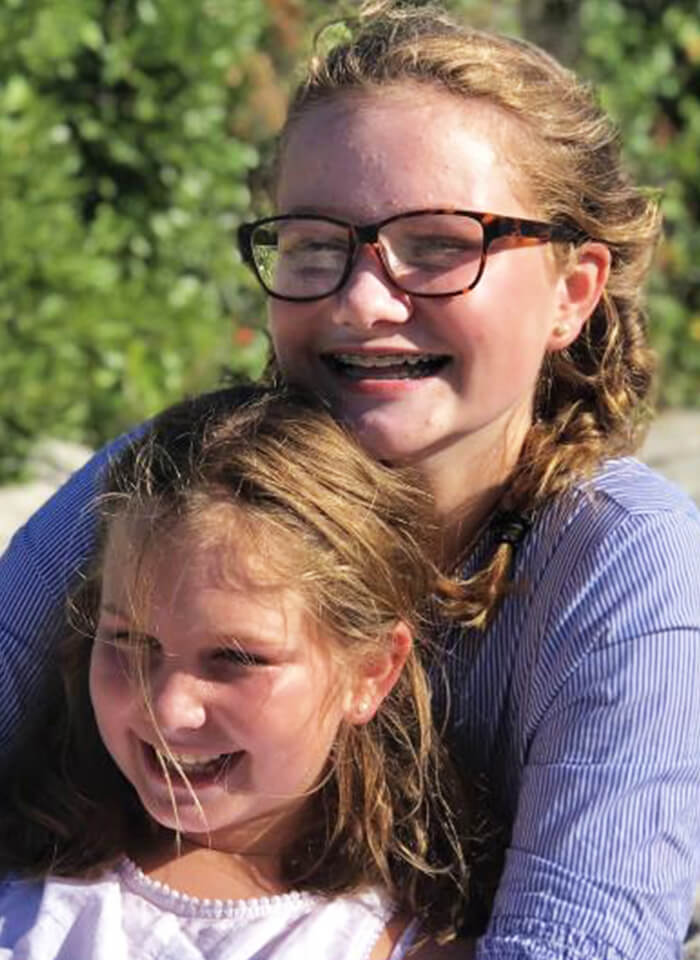 In first grade, Emma Sabourin was diagnosed with type 1 diabetes. She began the journey of day-to-day blood sugar management with help from her Joslin care team, parents and two sisters. This knowledge came in handy when, two years later, her sister Sarah was diagnosed with type 1 diabetes as well.
Despite the family's increased challenges, the two sisters wake up each day thinking, "We got this!"
Emma and Sarah Sabourin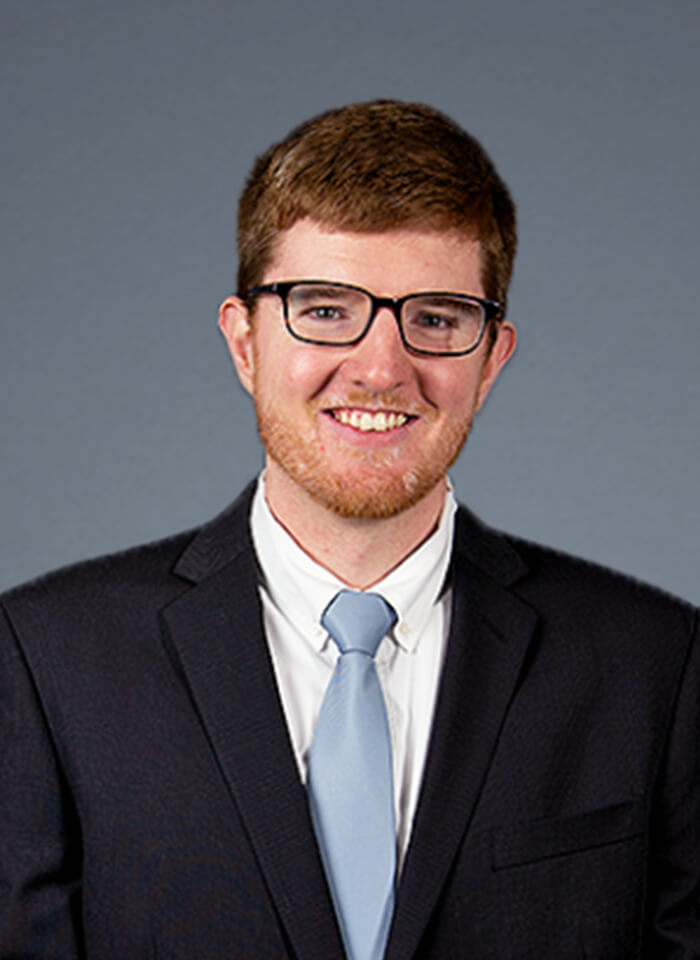 As a nurse educator at Joslin Diabetes Center, Sean Edmonds, RN, BSN, plans and conducts continuing education programs in diabetes for professionals and the general public.
He collaborates with other educators and providers to develop and implement programs and participates in the development of education curricula and materials.
Sean Edmonds, RN, BSN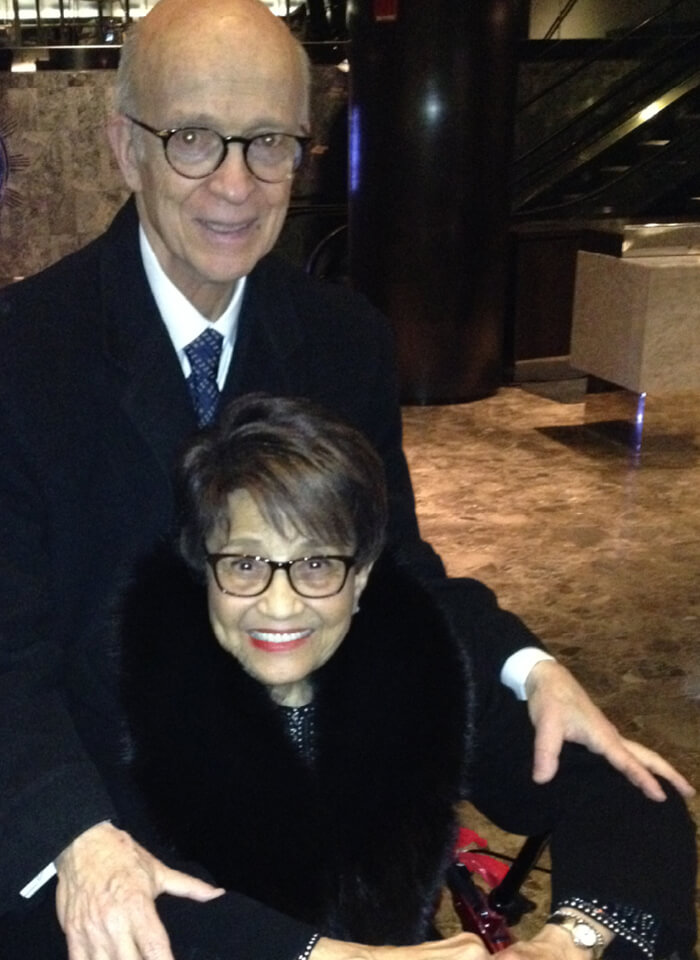 Erness and Nat Brody have supported Joslin since 1993. When Erness was diagnosed with type 1 diabetes in 1992, she sought out the best possible treatment, which led her to Joslin. Aware of the disproportionate incidence of diabetes in the African-American population, Erness says, "It is one of the many reasons Nat and I are pleased to support Joslin."
"As a 90-year-old woman, I credit my survival with type 1 diabetes to the excellent care I have received there."
Erness and Nat Brody
100 YEARS OF
milestones
Discover the major insulin-related milestones that have shaped Joslin's past, present and future.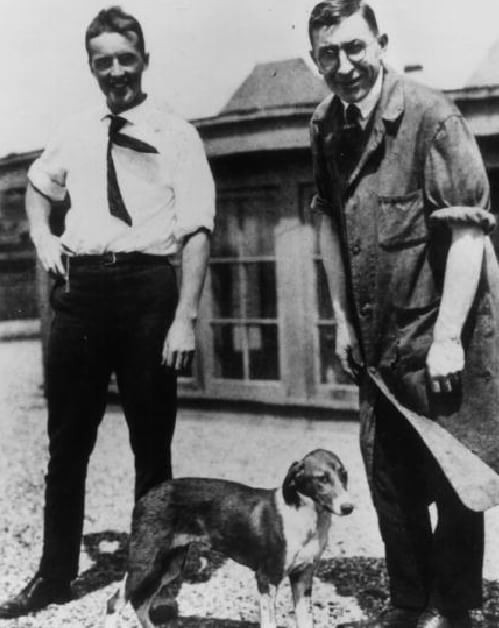 1921
At the University of Toronto, researchers Frederick Banting and Charles Best extract insulin from a dog's pancreas and test its effect, bringing hope for the first time to people with diabetes.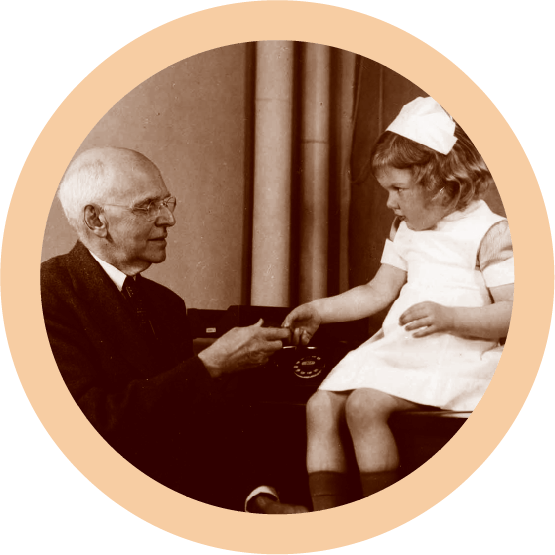 1922
Dr. Elliott P. Joslin oversees the administration of the first trial of insulin in New England.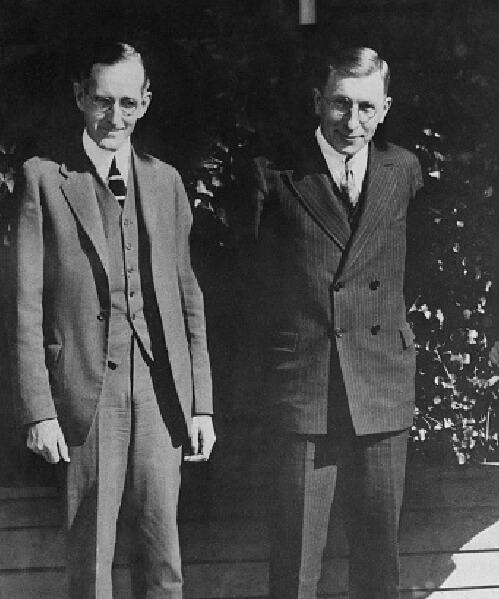 1923
Dr. Frederick Grant Banting and Dr. John James Rickard Macleod win the Nobel Prize for the discovery of insulin.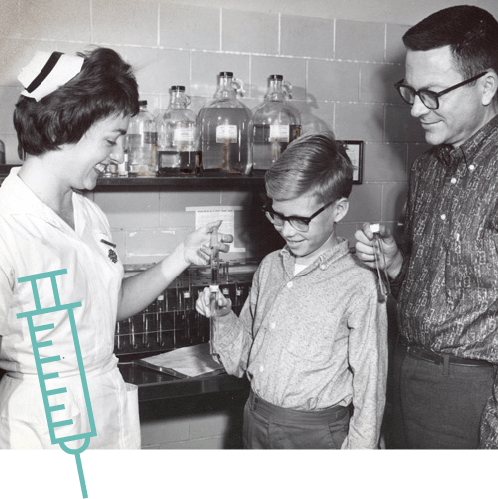 1934
A new type of long-acting insulin is given the first clinical trials in the United States.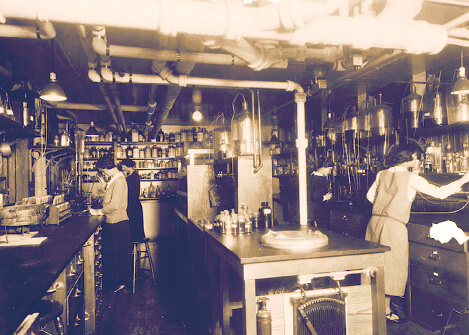 1937
Joslin clinicians help fine-tune the use of the newly discovered long-acting insulin.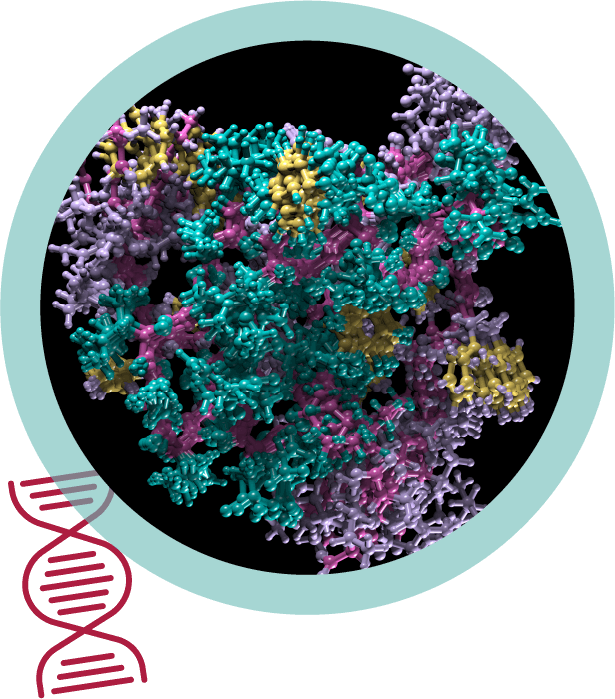 1958
Frederick Sanger wins his first Nobel Prize for the sequencing of protein molecules. The first protein he sequences? Insulin.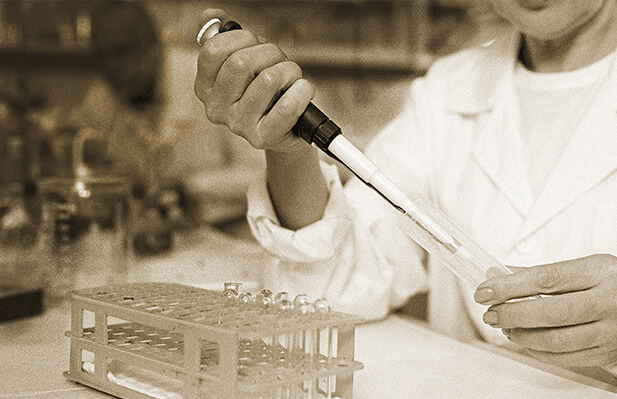 1962
Using new radioimmunoassays to track the course of insulin through the body, Joslin researchers perform a range of studies on glucose metabolism.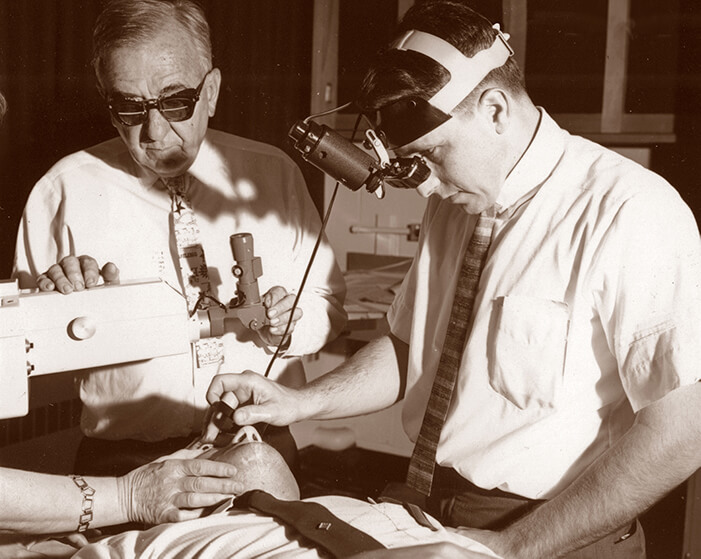 1967
Joslin's Dr. William P. Beetham and Dr. Lloyd M. Aiello treat diabetic retinopathy using the ruby laser, leading to the eradication of diabetic blindness.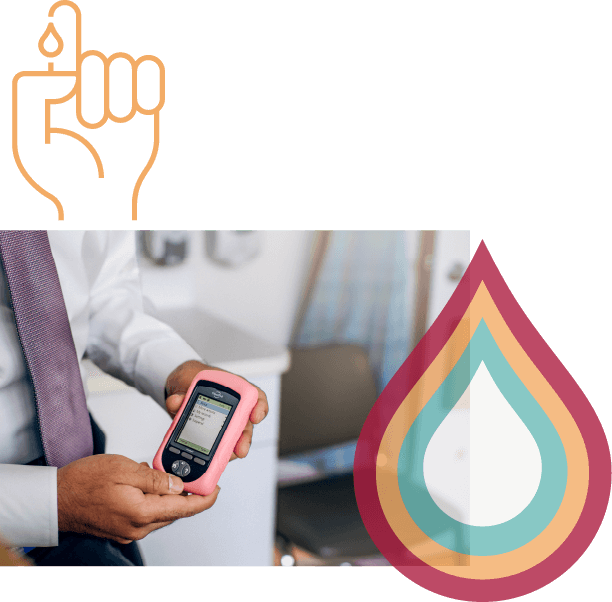 1982
Insulin is created using recombinant DNA technology, identical to the insulin produced by our bodies.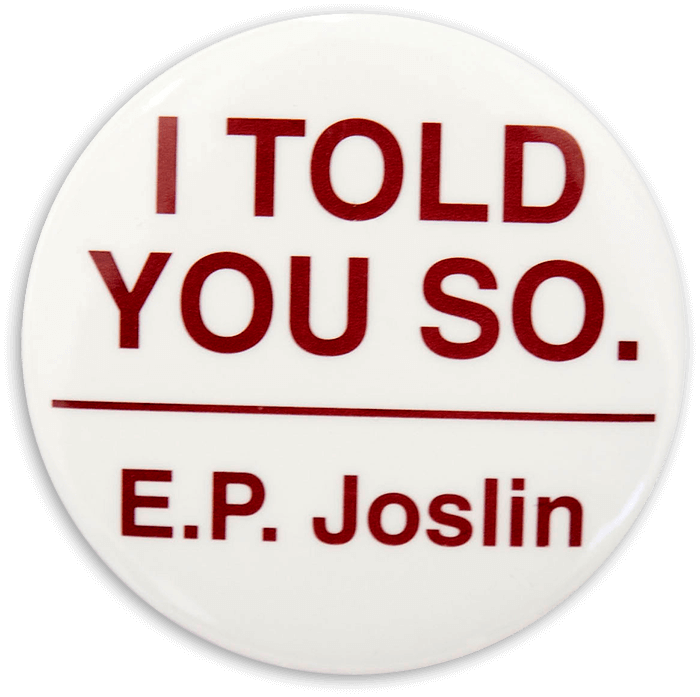 1993
Going against medical establishment, Dr. Joslin advocates tight glycemic control to prevent complications. His theory is proven right by the Diabetes Control and Complications Trial Study.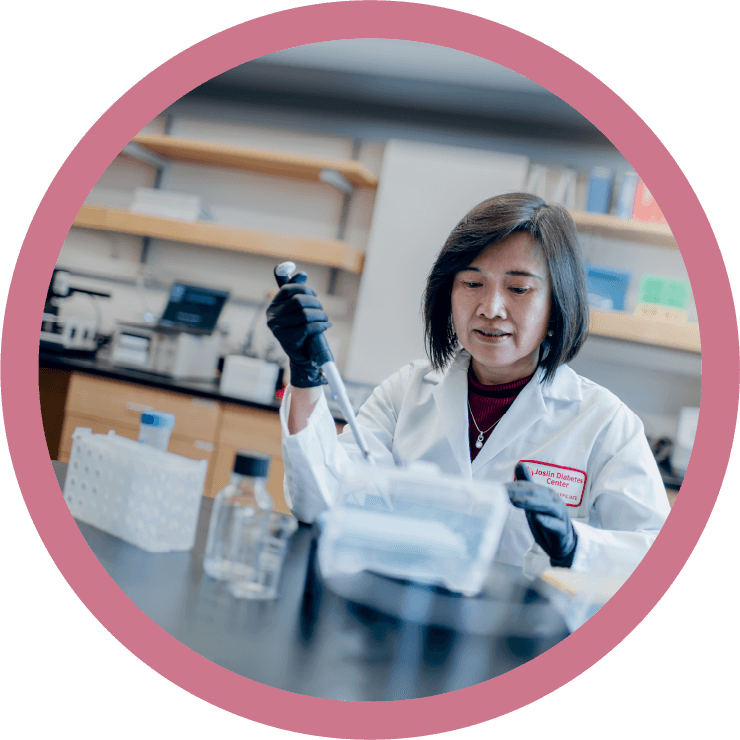 2000
Joslin researchers discover a way to encourage pancreas cells that don't normally produce insulin to become insulin-producing cells.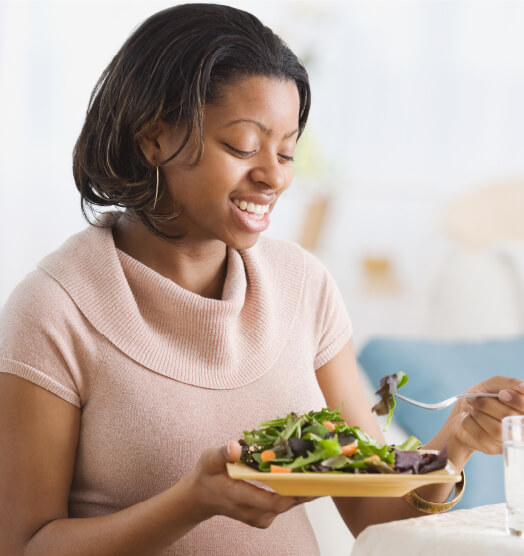 2005
Research shows that poor prenatal nutrition damages the function of insulin-producing cells in the pancreas, raising the risk that the child will develop type 2 diabetes.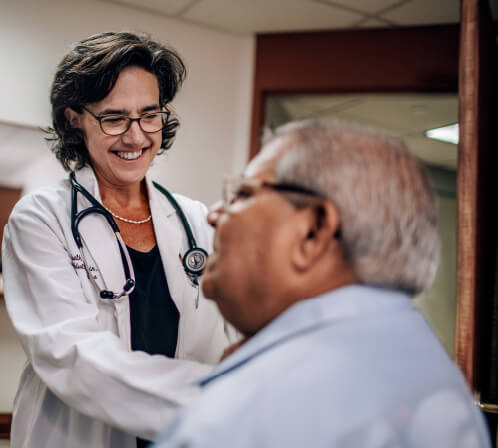 2008
A Joslin study identifies insulin resistance in the liver as a key factor causing metabolic syndrome and atherosclerosis, pinpointing a target for treatment.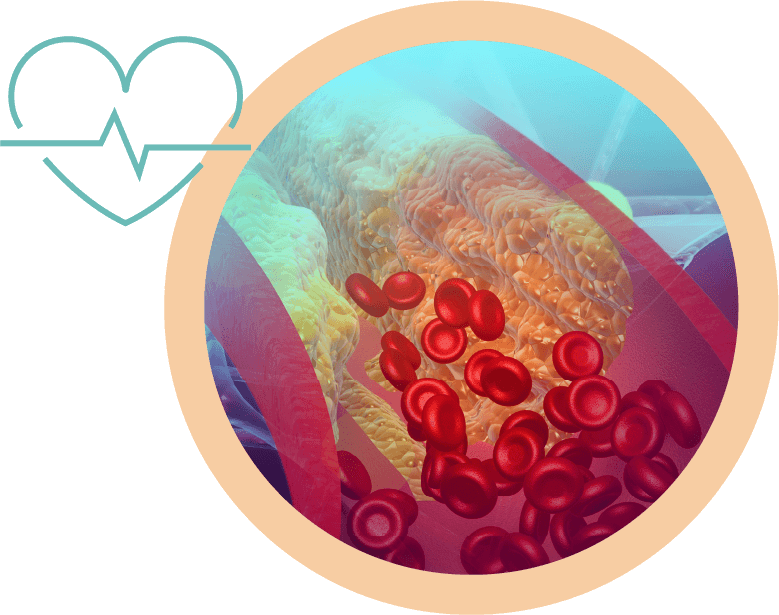 2010
Joslin research shows insulin guards against artery damage and atherosclerosis, which are major causes of death in patients with diabetes.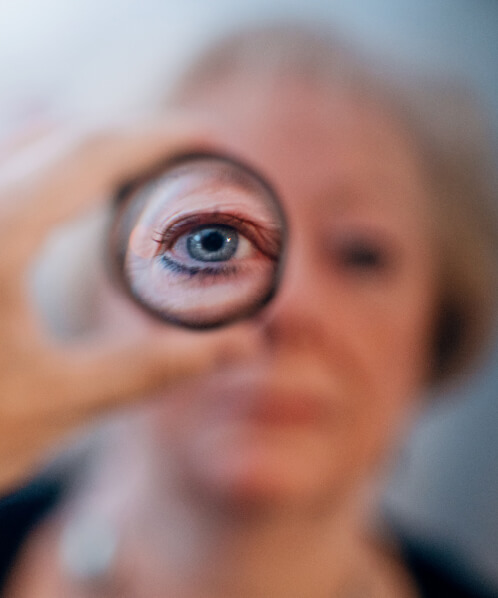 2015
Joslin receives the highest level of recognition from the National Committee for Quality Assurance as a Patient Centered Specialty Practice, the only organization in MA to receive this recognition.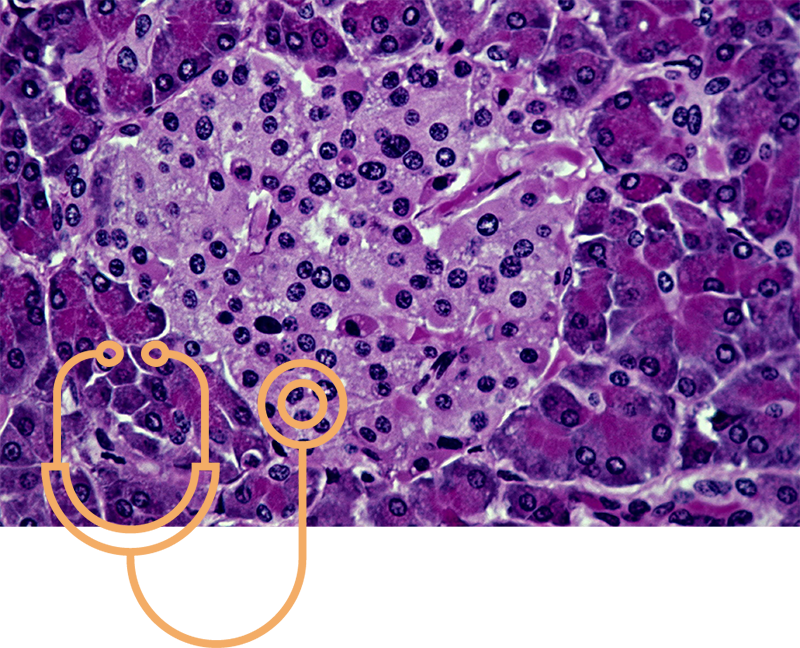 2017
The Center for Cell-Based Therapy is established at Joslin, to lead the development and translation of cell-based interventions to treat and cure diabetes and its complications.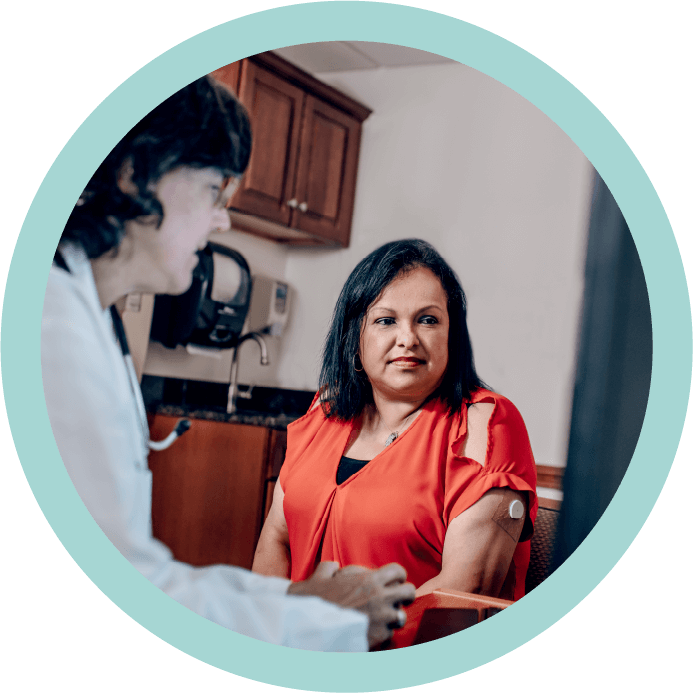 2017
Joslin is awarded a Diabetes Research Center (DRC) grant from the NIH. Joslin has received NIH support for the last 31 years and is one of only 16 DRCs nationwide.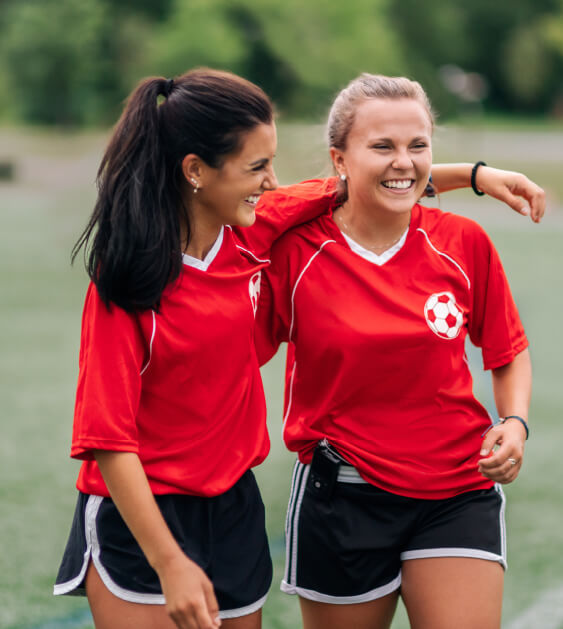 2021
and beyond
Joslin's mission is to prevent, treat and cure diabetes. That means we will never stop pursuing the next breakthrough or envisioning a world free of diabetes and its complications.
100 YEARS OF
research
Joslin is one of the few organizations in the world that is entirely devoted to diabetes research, education and care. Every day our researchers are bringing us closer to a cure we've all been striving toward.
120+
research papers generated per year
250
researchers in 30 different labs
Joslin has developed new core facilities for genome editing and CRISPR-based screening to advance diabetes research.
Identifying treatments that can improve exercise response in people living with diabetes is a top research priority for Joslin researchers.
Joslin scientists have discovered that a brown-like fat cell transplant could help treat obesity and diabetes.
Joslin scientists have shown that eye imaging can help identify cognitive disorders in older people with diabetes.
A new artificial pancreas has been shown to better control blood glucose levels than current technology.
Researchers are working to understand the role of the microbiome in the physiology of people with type 2 diabetes.
Join us as we recognize the 100th anniversary of the discovery of insulin and the people who have made Joslin's ongoing advancements possible. With your support, we can and will create a world without diabetes, and we look forward to seeing what the next 100 years will bring.